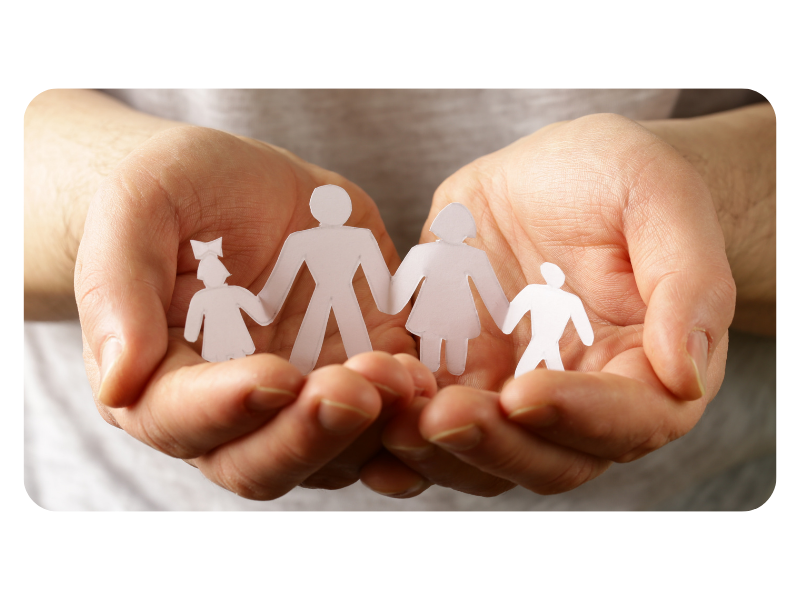 Founded by Dr Scola, MD dedicated to international mobility, the Expat Health Center is the result of years of reflection and work. Based in Greoux-les-Bains (France), it intended to become a multidisciplinary space welcoming other professions, also trained in the care of patients placed in a migratory context and linguistic diversity (psychologists in transcultural psychiatry, speech therapists trained in issues related to bilingual childhood…).
The objective of this pioneering center : to pool various medical expertise in favor of expatriate families. Thus, this new interdisciplinary space will bring together specific skills targeting the specific needs of these families.
In addition to a pooled healthcare offer, the center will also provide training for institutions and employers who work in contact with expatriate families and require assistance in supporting their staff and partners, or their public.
The new premises, comfortable and welcoming, are now equipped with a telesecretariat which will be able to receive people in French and English languages. Plus it is possible to make an appointment online, and Dr Scola remains available for teleconsultations via the secure online service Qare (read more about the consultations of Dr Scola).
Finally, the Expat Health Center now hosts Be-Rise, the association for research and care in favor of bilingual children. In addition to the care space it will have, it will also be a place for training and interdisciplinary meetings, which will allow all its actors to work in unison in favor of the care of families in a context of migration and of the bi/plurilingual children.